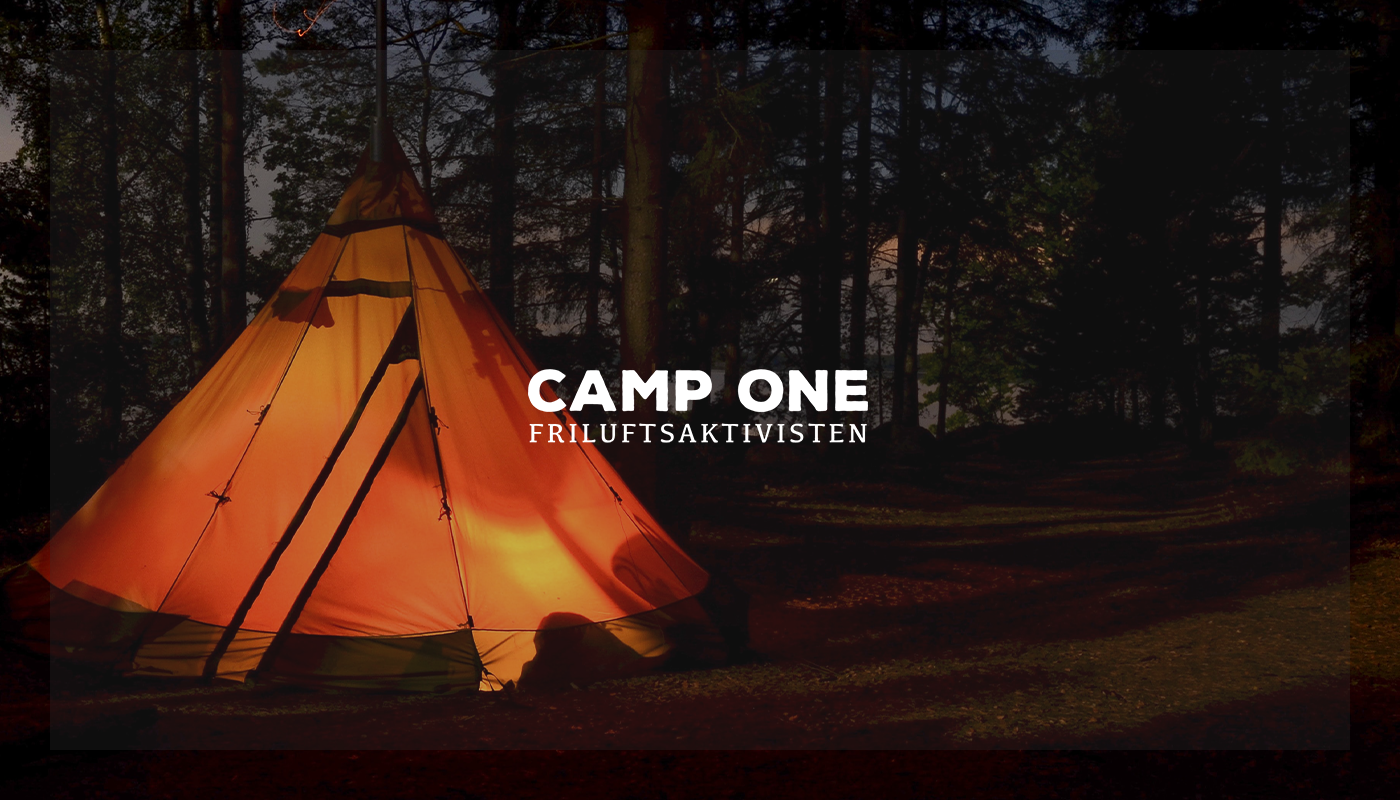 I was approached by Camp One, an Outdoors' activities organizer based in western Sweden, to create their new website. They wanted a solid foundation with potential for future customization and expansion.
I offered to design and build the website for them using Wordpress and Elementor. This became my first actual hands-on experience with the plugin that so many of my peers had recommended to me previously.
The live website can be found
here
. Some features were not implemented from the original design, and all images used in the mockup are stock images.